IACT builds software for industrial use since 1999, sometimes for small machines but also for control and visualization of large processes. Software development takes place in our office in Haaksbergen. Commissioning will be done on-site, usually worldwide.
IACT operates with a small team, but is great when it comes down to the knowledge and skills of industrial automation and communication technology.
We believe quality and service is the key to customer satisfaction.
IACT will the find beauty of a solution in every problem.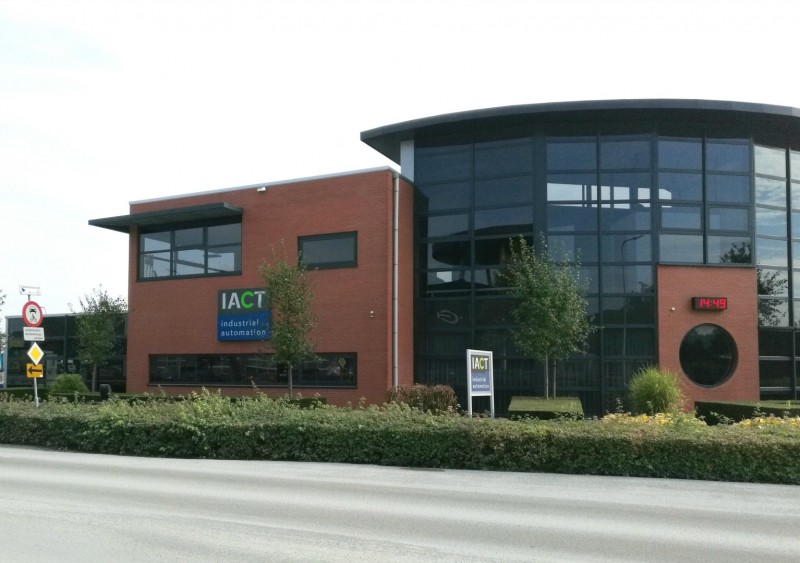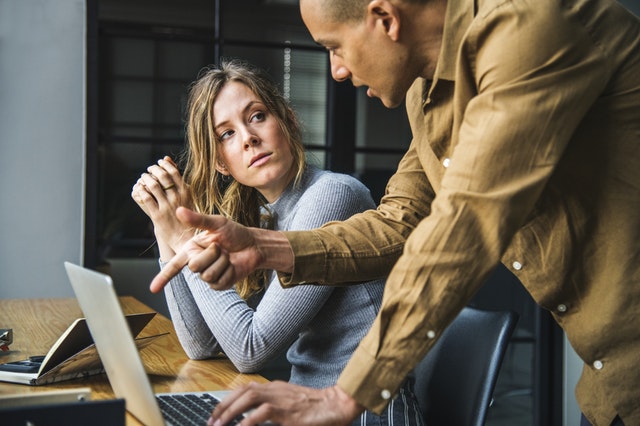 Direct contact with the programmer
E
Every team member is a generalist and can work in any field.
Over the years, a specialty has sometimes emerged where the rest of the team can learn from.
This way we keep our expertise up to date and we keep getting better at what we do. Our customers have direct contact with the programmer who develops their software.
In addition to this fixed point of contact, there is always a second team member on hand, who can also answer questions and think along.
This invariably ensures the best solution for the project.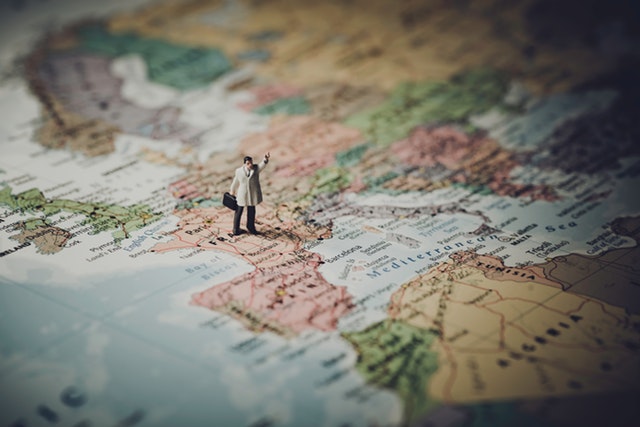 Worlwide projects
We work from our office in Haaksbergen. Commissioning of our software takes place on location, often worldwide. Our team has all the knowledge and skills in-house in the field of industrial automation and communication technology. The fact that we deliver quality and work in a customer-oriented way is demonstrated by the fact that our customers always return to us.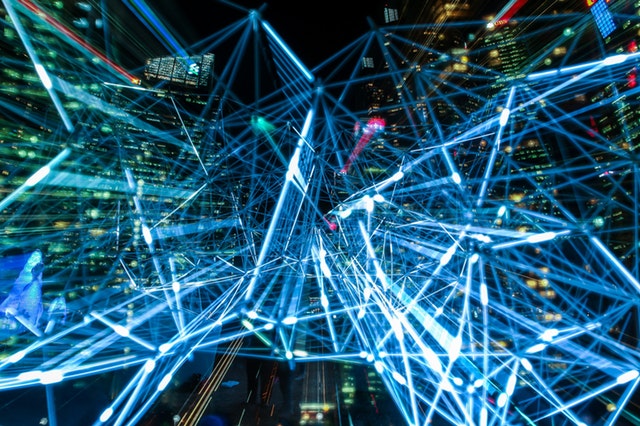 Specialist in communication technology
C
ommunication between different industrial components is our specialty.
For example: make a machine sending data to a Windows application, or linking two completely different operating systems.
As a result, machines work more efficiently and our customers save time and money. Machines in a factory are often islands with respect to controls. We ensure that these can work together, even if they speak different languages. In addition: we think outside the box and get the job done!
Our specialists are ready to help you! Meet the programmers who help you and your company.